Making Barrie area homeowner dreams come true
Get the mortgage you deserve and make your dream home a reality.
Get Pre-approved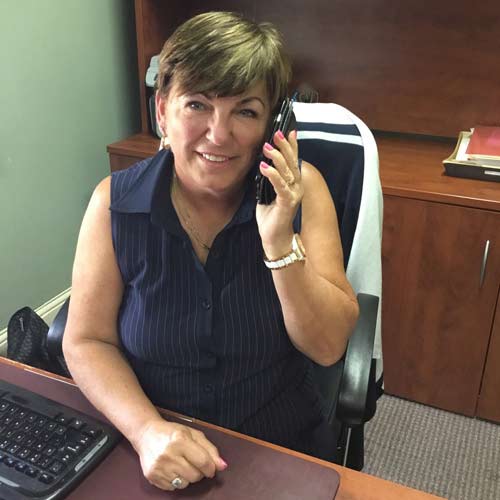 Della Dwyer
AMP
Barrie Mortgage Broker
The Mortgage Expertise You Need
We are your trusted Barrie, Orillia, Collingwood, Alliston, Wasaga Beach, Midland, Simcoe County and Newmarket Mortgage Provider
Fast
Mortgage lending approvals
Low Mortgage Rates
Access to multiple lenders
No-Obligation
free, no-hassle discussion

The Mortgage Process in 4 Easy Steps
Get pre-approved.

we will let you know if you're qualified before you finish the full application.

Select your rate, term, and mortgage privileges.

we will help you choose the right mortgage that fits your needs.

Verify your info and sign.

Provide us with the needed documentation to complete the process.

Peace of mind.

we will handle all the other details and paperwork for you.
Apply Now
I recently went through a very tough time with a separation and had lots of stress regarding finances. I wasn't sure if I was going to be able to keep the house or if I needed to sell and downgrade...

Joel - from Newmarket

We wanted to get a mortgage through our bank but came across your Barrie Mortgage website on the internet. Are we ever glad we did. We saved literally tens of thousands of dollars on our mortgage v...

Steve and Samantha from Barrie

So many mortgage brokers and financial people are all the same, offering you the same rates. Della cares and asks you the right questions, she wants to do what's best for you. I definitely recommen...

Christopher C. - from Barrie

I can't say enough great things about Della and Peggy. Wonderful to work with, caring, and knowledgeable with a positive, upbeat attitude. Recommend 100%.

Jamie Knight - from Collingwood

I had a horrific experience with another broker and was down to 2 days before my commitments deadline on a house I put an offer on. The other broker was rude and didn't do anything, lied to me abou...

Breanne - from Barrie